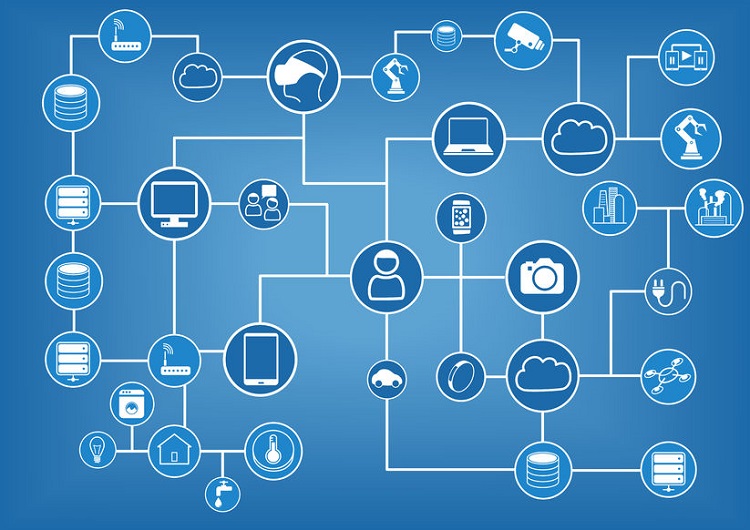 Streamline Your Business
Businesses today are often faced with the challenge of managing several different software systems in order to perform their business functions. This leads to time spent entering and maintaining the same information in multiple places and can lead to overly complicated and inefficient processes.
Our integration services help businesses overcome these obstacles. We create connections between your applications that eliminate manual steps in your workflow, leading to increased productivity. By automatically synchronizing data between systems we reduce repetitive data entry tasks and lessen the chance for errors. In addition, we can create a centralized platform that allows you to manage activities across integrated applications and provides more comprehensive insight into your operations.
"Customers require the effective integration of technologies to simplify their workflow and boost efficiency."
- Anne M. Mulcahy
It would be impossible to list all of the ways that we can integrate and automate your business systems. Below we have provided just a few examples to show how our integration services can benefit you. We specialize in custom integrations, which means that we tailor our offering to each client's specific needs. As your integration partner we analyze your business model, workflows, and existing technology to create the best possible solution for you.
Schedule coordinated marketing campaigns that publish across all of your online channels and track their effectiveness. Let customers log into your site using social media accounts.
Allow your lead generation, CRM, and sales systems to all feed directly into your email marketing programs. Automatically initiate tasks when customers send you emails.
Publish schedules, events, and activities that employees and customers can subscribe to. View timeline and event data from multiple applications side-by-side to create more accurate projections.
Connect your online storefront directly to your accounting, inventory, and order fulfillment systems to cut down on manual tasks and lower your turnaround time on purchases.
Automate the importing of customers, products, and transactions into your accounting software to eliminate time consuming double entry and reduce human errors.
Receive payments through your website, schedule recurring subscription fees, and automatically reconcile your accounting system with your merchant services account.
Contact us today to schedule a free consultation and find out what we can do for you.